Gordon Ross: Photo Perspectives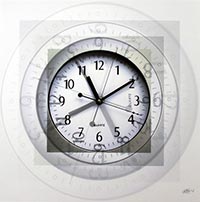 This is a unique art form that brings dimensional life to images of everyday objects and offers a new and intriguing way of observing and appreciating the objects around us.
I have developed a creative process that brings unexpected depth and beauty to the normal flatness of realistic images.
My works are usually of the Still Life genre, being generally of inanimate objects. However, my portfolio also includes a number of animal portraits.
Studio open to visitors by appointment. Please contact me by email or phone to arrange a time to visit.
Visit me during the Lake Scugog Studio Tour www.scugogstudiotour.ca.